Download the IKCA 2017 Feedback Pdf
Download our 2017 Feedback Pdf to find out about what we've achieved together over the years, and how we're changing the face of cancer in Pakistan today.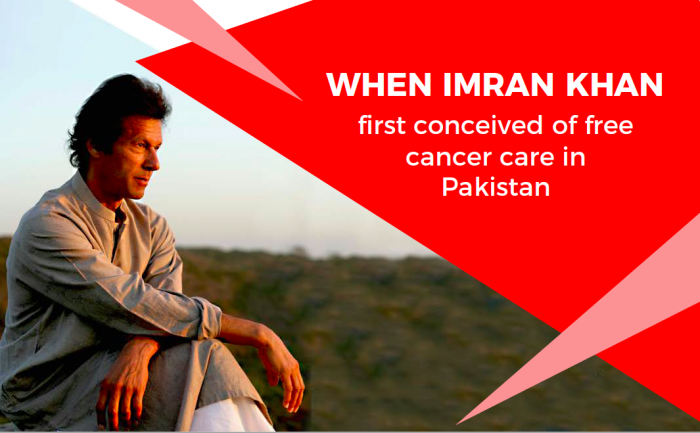 Thank you for you ongoing support. To win a chance to visit Shaukat Khanum Hospital, to be part of the work we do in Lahore, and meet Imran Khan in person, Enter Our Competition Now. 
Back to Latest News